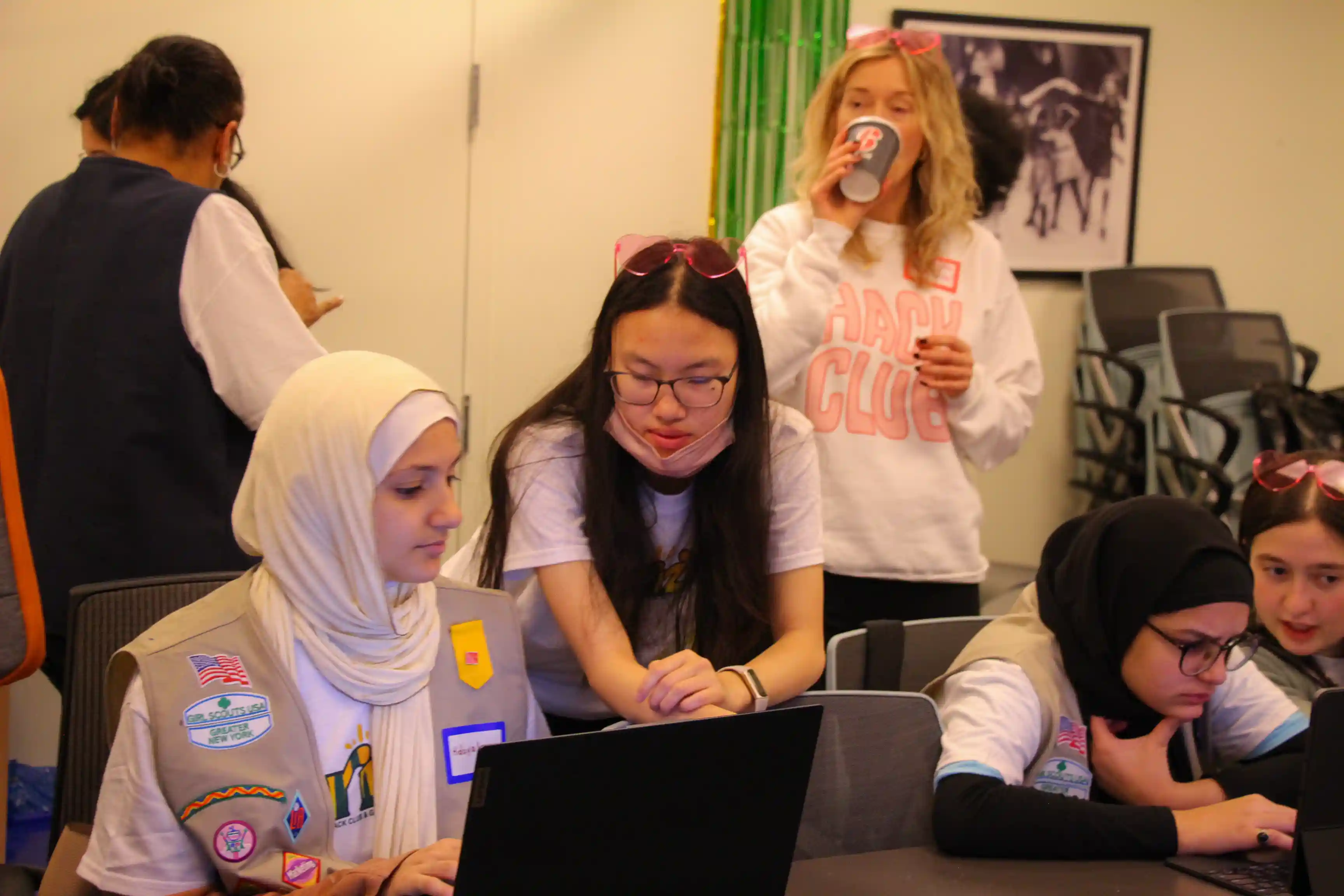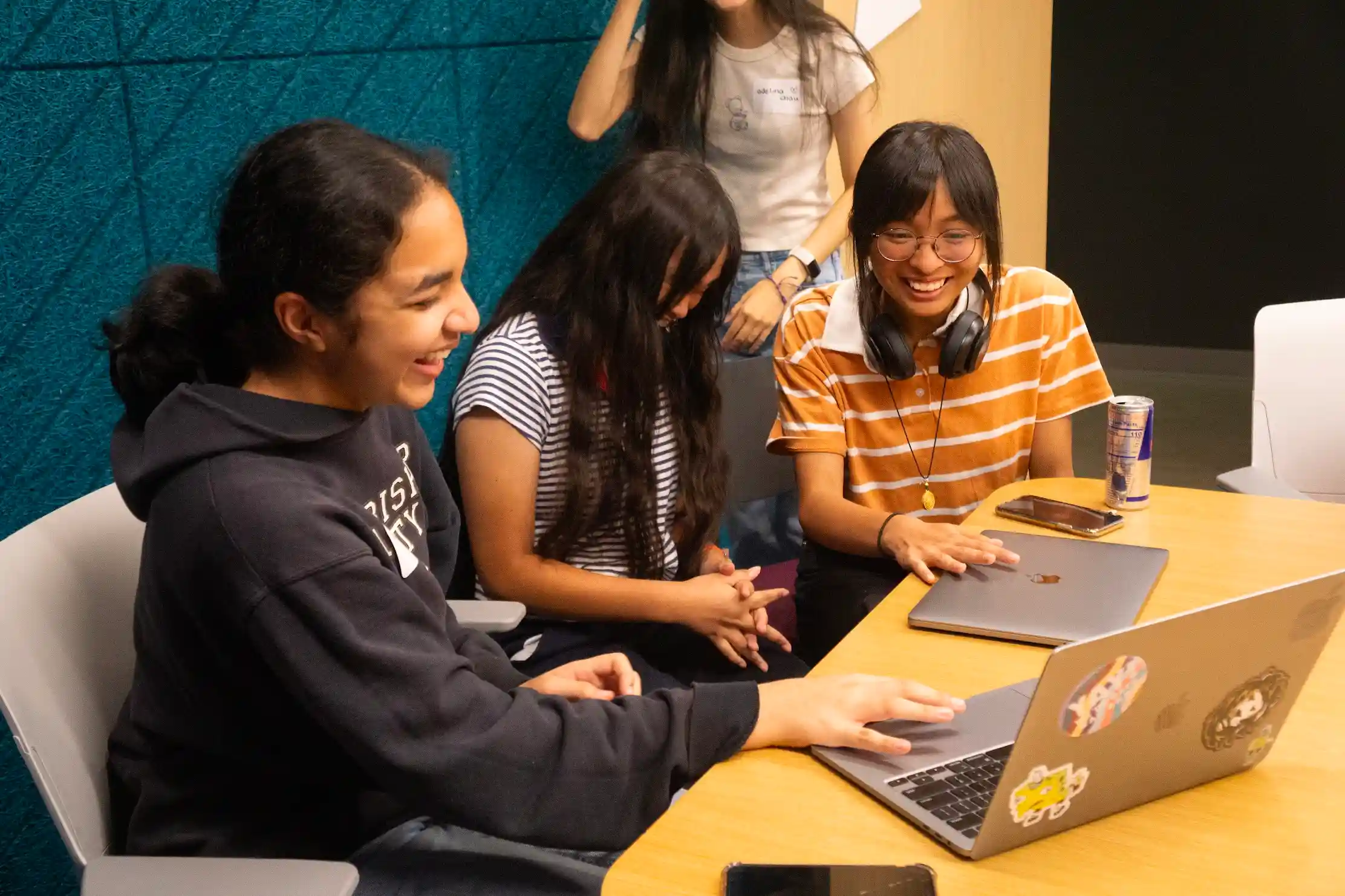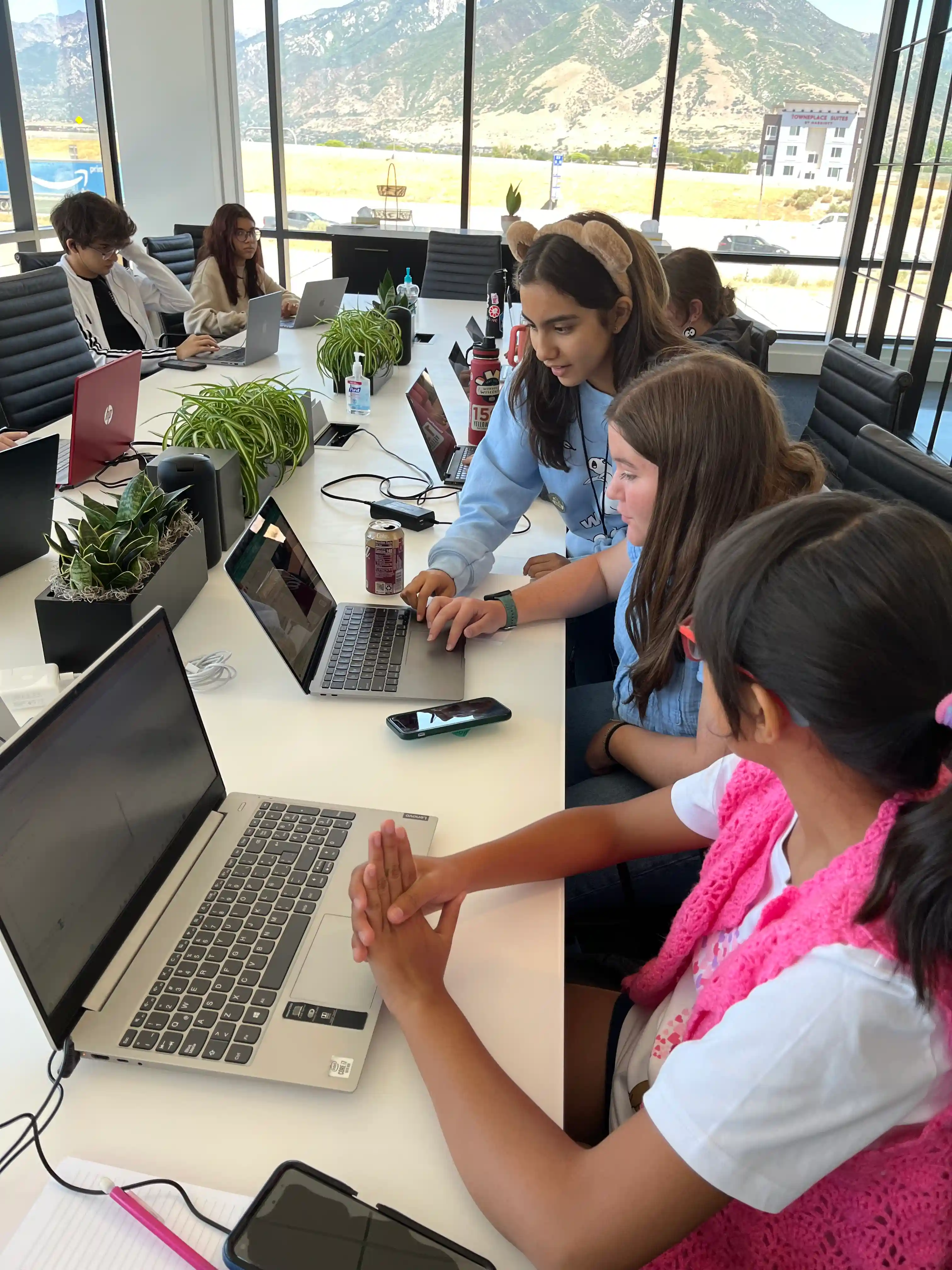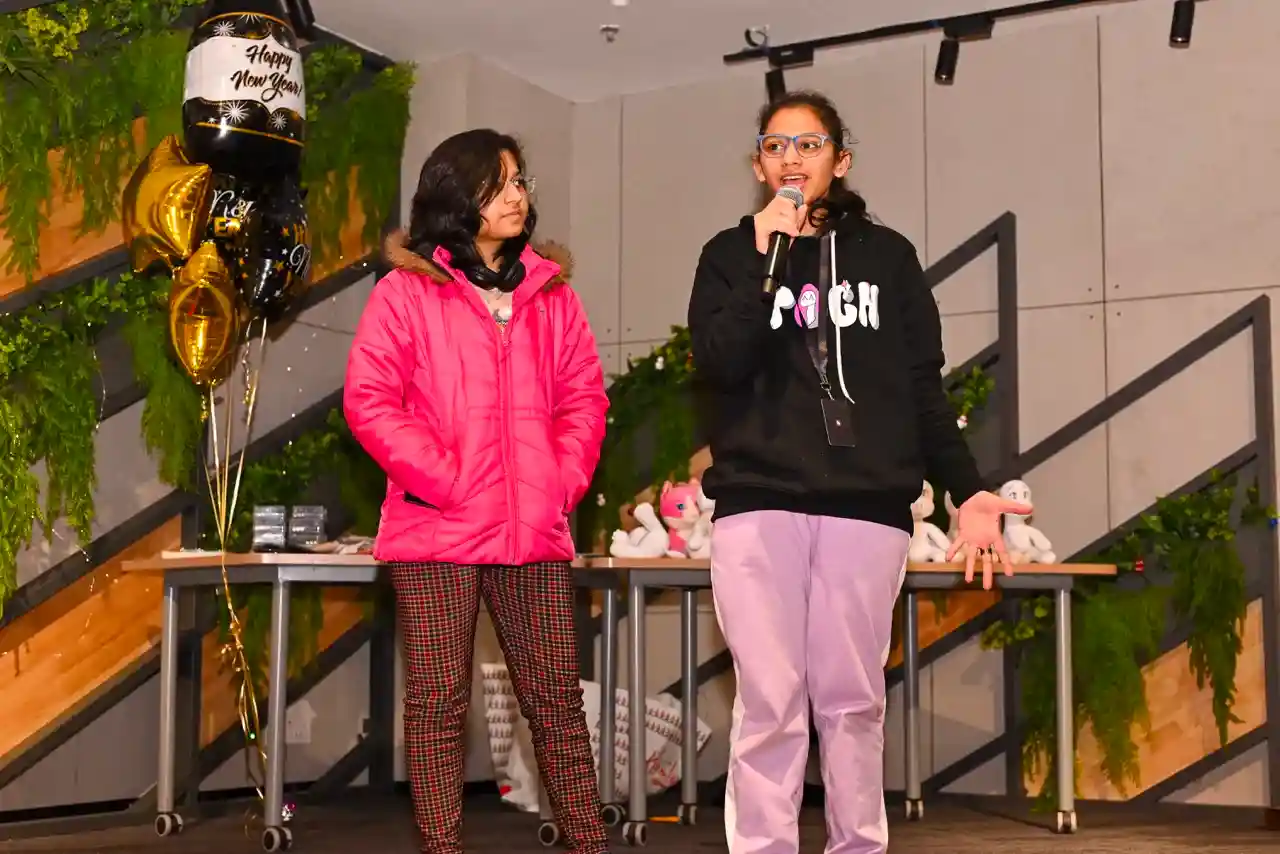 1/1/23 -
epoch, dehli ncr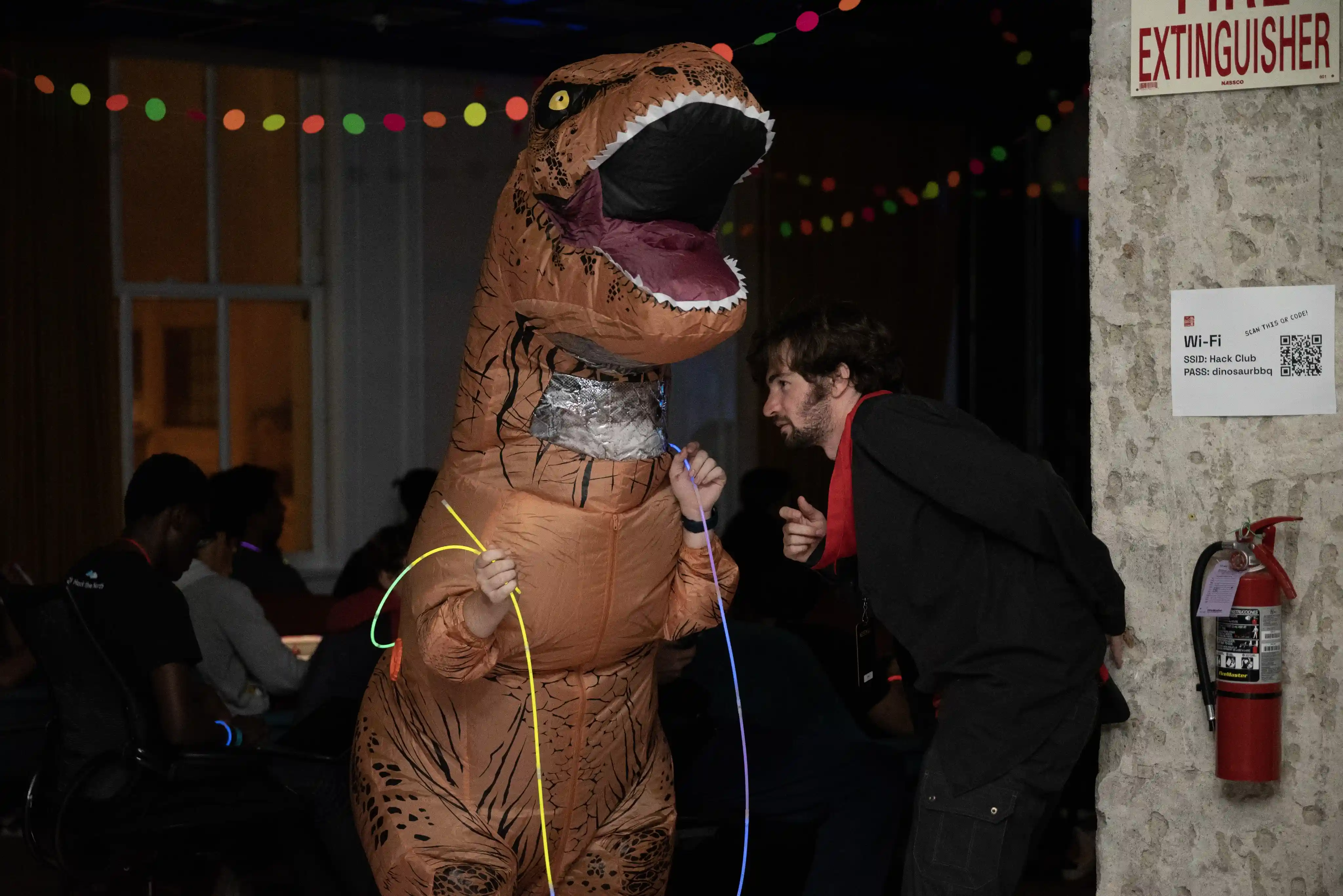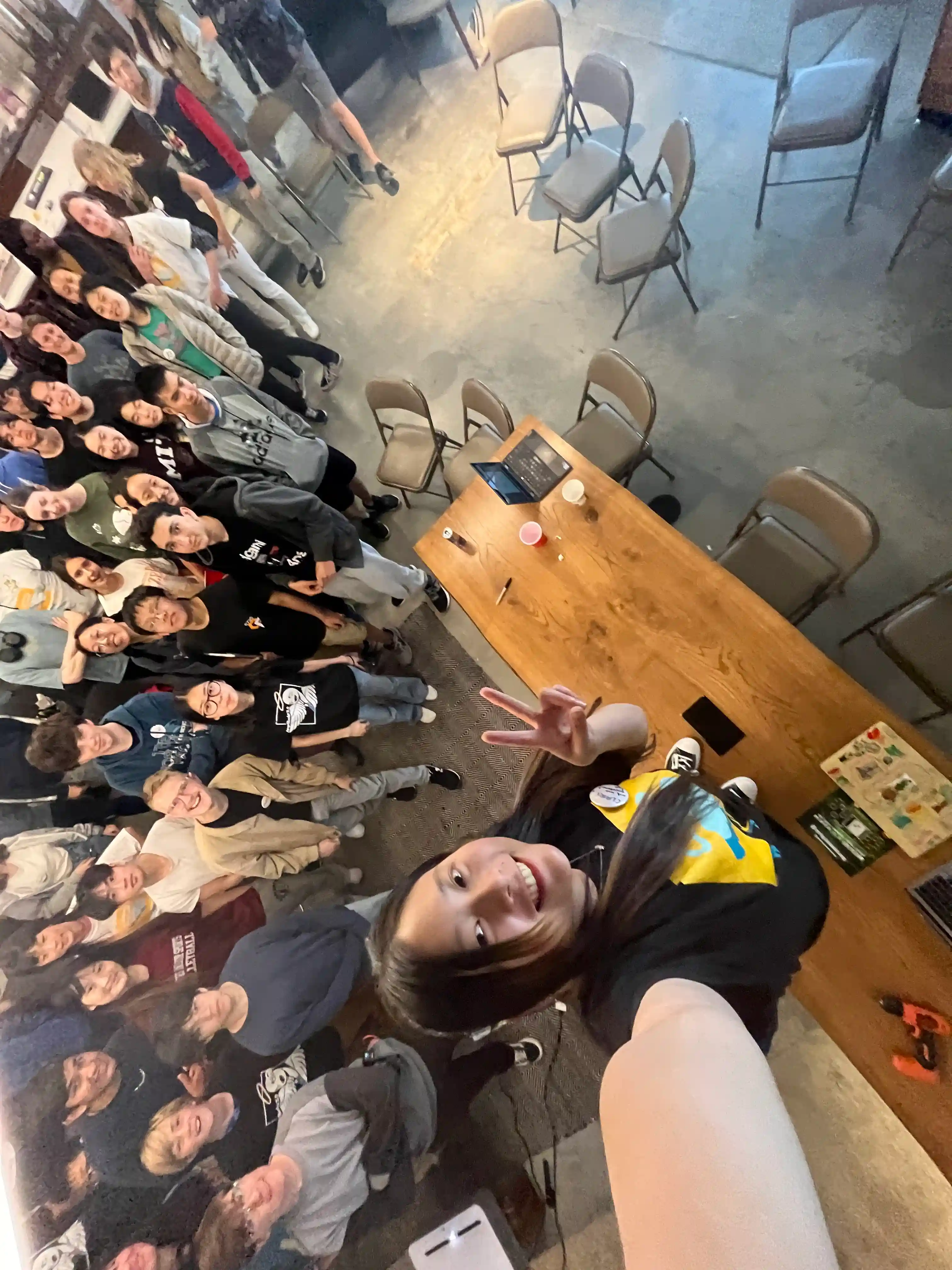 5/28/23 -
angelhacks, boston
Harvest is a coding party
Harvest is a social coding event open to all middle and high school students. We'll come together for a day to discover the joy of code, build creative projects, and share them with the world!

Harvest is organized in public by teenagers just like yourself at Hack Club - and we want you to contribute! Join us in the #harvest channel on the Hack Club Slack to help craft this event into something truly magical.
I have questions...
How much does it cost?
Harvest is entirely free! Everything from snacks to dinner to the incredible swag we'll get is covered by Hack Club and Girl Scouts.
I have no clue how to code. Can I still come?
Yes! Harvest is beginner-friendly, and we'll be holding workshops to get you started building your first coding projects.
What do I need to bring?
You'll just need your laptop (school computers work)! If you don't have a laptop, reach out at harvest@hackclub.com.
When/Where is Harvest?
Harvest is being held from 1pm-8pm on Saturday, October 28. It's at Karma Bird House in Burlington, VT!
Help! My parents are worried.
We're here to help! Ask them to email harvest@hackclub.com, and we'll answer any questions they have.
I have another question!
Feel free to reach out! You can either send a message in the #harvest channel in the Hack Club Slack or send us an email at harvest@hackclub.com!